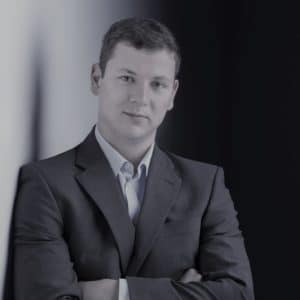 Michael Salzmann
Founder
"If you want to succeed, limit yourself."
(Augustin Saint-Beuve)
Michael Salzmann is a seasoned, tech savvy and forward-thinking practitioner. As CEO of LTC Consulting, he utilizes his many years of experience and vast knowledge to help breweries and beverage manufacturers excel in all areas of their business.
LTC Consulting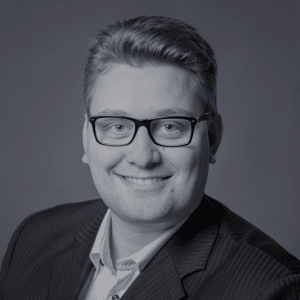 Patrick Filsinger
Founder
"The tallest towers begin at the foundation."
(Thomas Alva Edison)
With the founding of LTC Consulting in 2016, Patrick Filsinger redirected his talents and expertise to assist other brewers in strengthening and expanding solid business foundations. His extensive practical experience is just as much a part of his consulting concepts as his ingenuity for creative solutions.
LTC Consulting
Contact us for a free and complementary phone consultation to discuss any questions you may have, and to evaluate any potential opportunities for your organization.
We look forward to hearing from you soon.